The Background
Pat was 64 and diagnosed with vascular dementia almost a year ago. He had the symptoms for a while before that. Just before the diagnosis, he had suffered a minor stroke. He lived on his own, his grown-up children lived in different states and he had been divorced for more than 15 years. He wanted to stay in his own home, which he owned debt free, but after discussing his prognosis with his doctor and talking with his children it was decided that he should move in with his oldest daughter, Jenny, so she could assist with his care.
The Challenges
Pat's daughter lived about 200 miles from his current home. The change was going to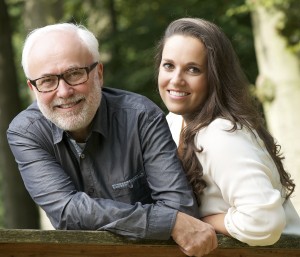 be a big one for him. He enjoyed bowling but was worried about getting lost when driving to the local bowling alley. Now, he was dreading the thought of adapting to a new location. Moving to a new area was a scary prospect for Pat but he knew Jenny would be a patient and watchful care giver.
The Obstacles:
Pat was going to have to sell his home. He had accumulated years of memories and items and needed help to sort through it all and downsize.
His home needed some repairs before it was put on the market.
Pat was struggling with his decision and waivered many times during the process frustrating Jenny.