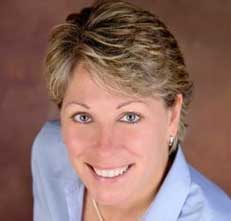 Valerie Jurik-Henry
Home Consultant & Care Advisor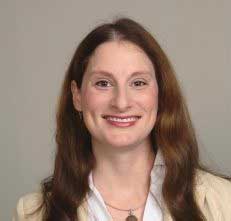 Alicia Manfre
Construction Consultant
Our Care Advisors are ready to assist you!
Valerie Jurik-Henry is a Certified Aging in Place Specialist (CAPS) with experience in the healthcare industry. Alicia Manfre has experience in home construction and has provided home care solutions through the Veterans Administration Specially Adapted Housing (SAP) program. Learn more about them on our Meet Our Care Advisors  page or get in touch with them using the form below.
Contact Valerie & Alicia
Whether you are in need of immediate assistance or you are trying to plan ahead for aging in place, we are here to help! Contact us to learn more about our how our home plans can meet your needs. We look forward to talking with you!