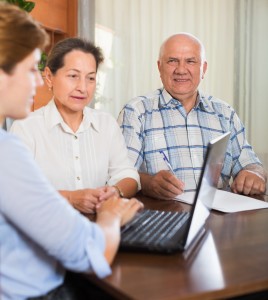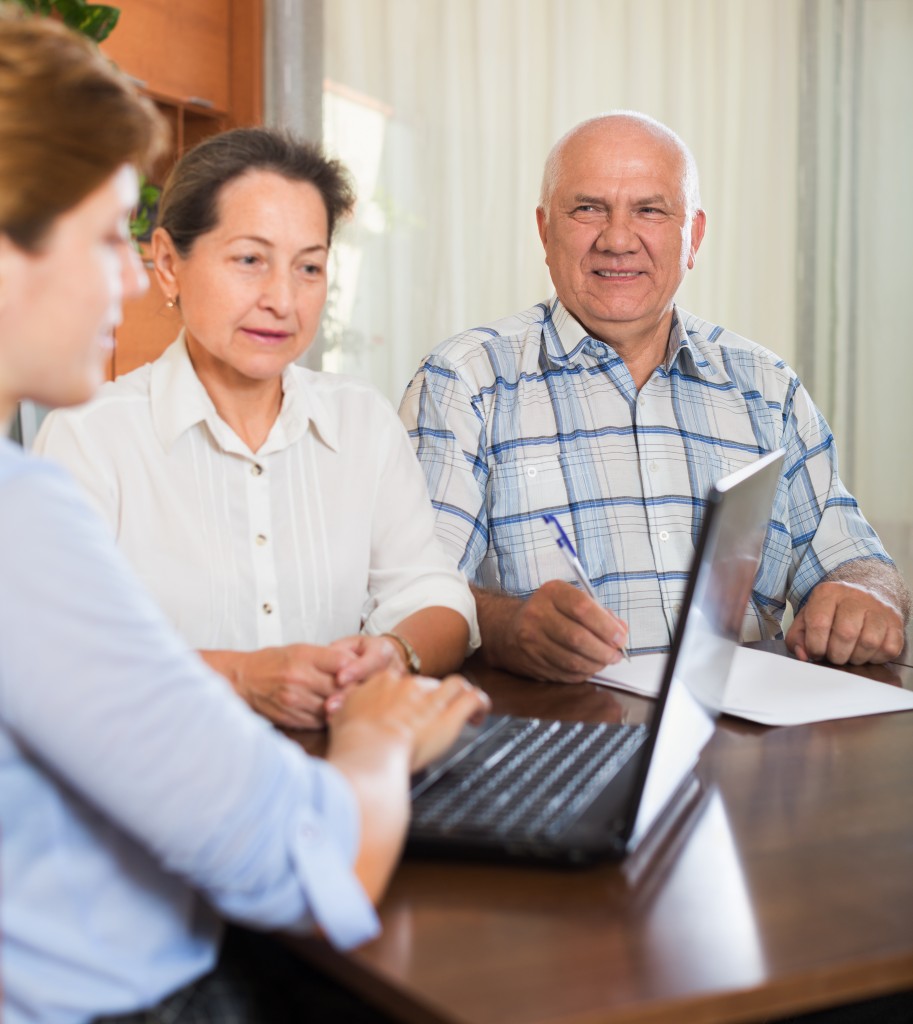 Better Living Express is a firm believer that partnerships work two ways. All of our partners serve as trusted advisors to their clients. Better Living Express is focused on providing housing and care support for seniors and the disabled. We work collaboratively to provide a Better Living environment for our client and simultaneously protect assets and improve their life care.
For some clients our support is focused on helping them build the new custom home, cottage, or addition of their dreams. For others, it can be getting them into an environment that helps them overcome the unnecessary challenges that their existing situation provides. Further still, our products can make the difference needed for a care giver to continue with the support for their loved one versus having to place them in a professional care facility. The services and products we offer can be invaluable to our partners as a tool as they guide each of their clients through their journey in life.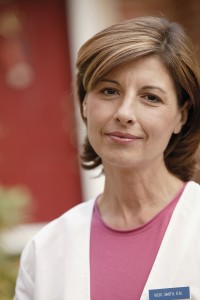 If you want to be part of a larger team that works to help clients and enhance your business, then select your Trusted Advisor Role and register. Registration will enhance your learning, provide access to our Estimation Tool, and is the first step in establishing a partnering relationship.